Researchers
Online Resources
Faculty, student, and independent researchers are welcome to request information about or access to objects in the Archaeological Museum collections. Please refer to the information available on this website and the online Archaeological Museum collection before sending an inquiry to the museum. The search feature in the upper right corner of this page will search all areas of the website and the Scope of the Collection page also has information on individual objects. If additional information is needed, inquiries can be made through the general inquiries form. Requests for an image of an object for personal study use can be requested using the image request form.
In-Person Research Visits
The museum welcomes the visits of researchers, however, due to limited staffing, the quantity of objects and the length of the visit may be restricted. Requests for access must be submitted at least four weeks in advance of the desired visit date. Requests can be made through the class visit form. Please note that research visits need to be scheduled around the teaching use of the museum, particularly during semesters, and we cannot accommodate weekend visits. During in-person visits, researchers are expected to follow staff direction and adhere to the museum's visitor guidelines. Researchers will also be asked to sign forms in person to show their agreement with JHAM protocols. Please note that staff may refuse researcher access to collections as deemed safe and appropriate.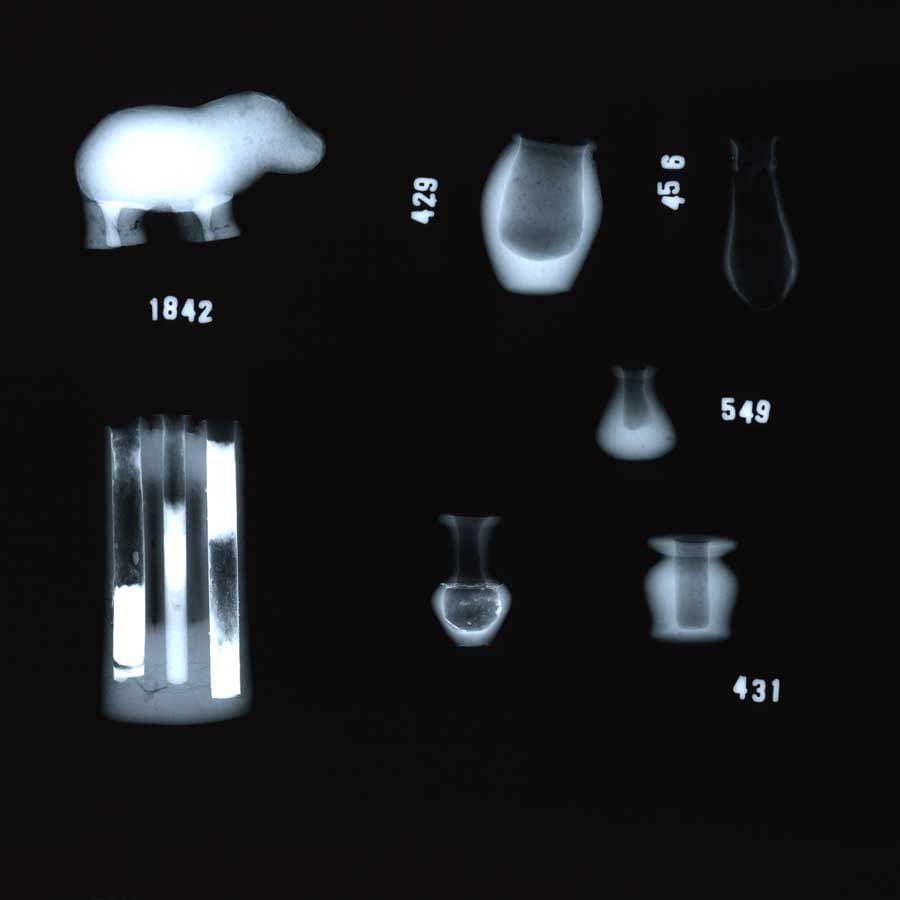 Images for Publication
For researchers interested in publishing an image of our museum or of an object in our collection, please fill out our image request form. Permission to publish an image may or may not be granted depending on the type of use of the image. Images are typically provided for use in scholarly publications or for research purposes rather than commercial use. Due to the small size of our staff, we rarely can meet tight deadlines, so please submit requests as early as possible.
If image use is approved and the museum already holds a high quality image of the object requested, the image is typically provided for free. In cases where no image exists for the object, an image can be provided upon payment of a $25 fee to the museum, which partially covers a professional photographer's fee.
All images must be used in accordance with guidelines provided by the museum staff. If an image is to be re-used in additional publications, that re-use must be requested through the museum. The museum asks the researcher to send the museum a physical and/or digital copy of the final publication that includes the provided image(s).