Archaeology of Daily Life
By Hérica Valladares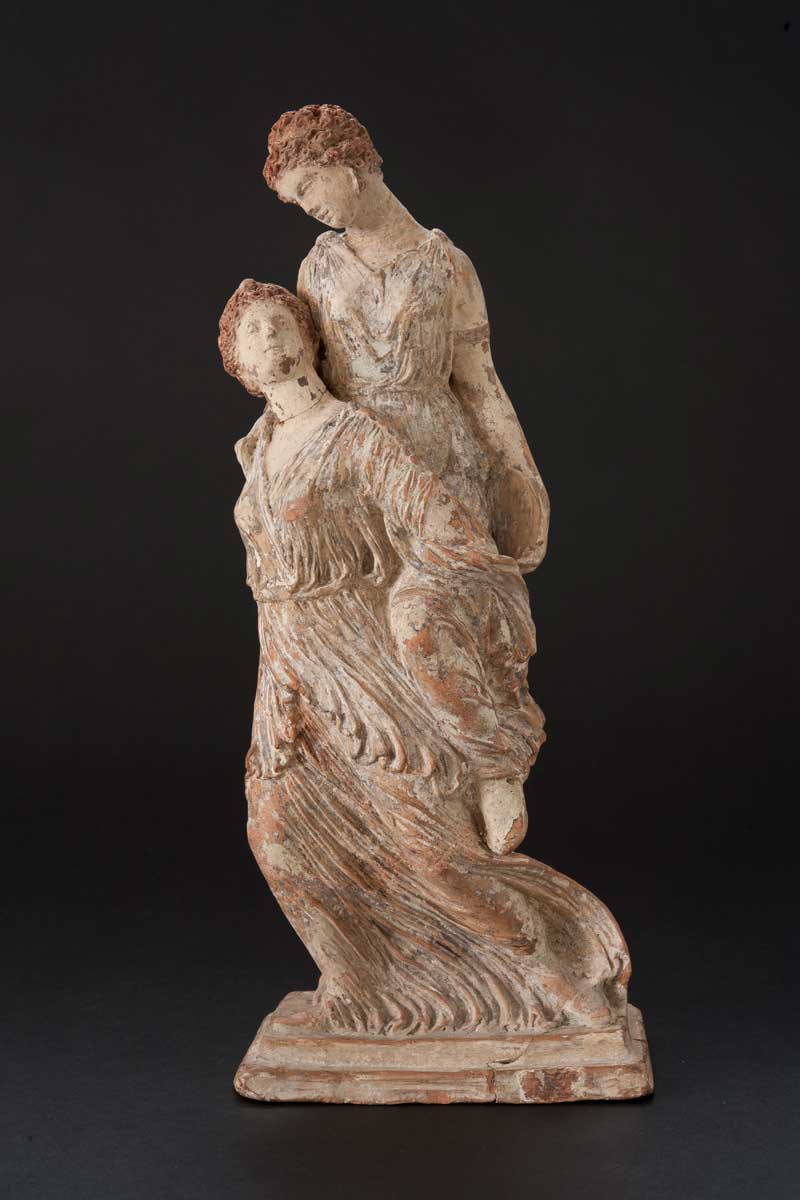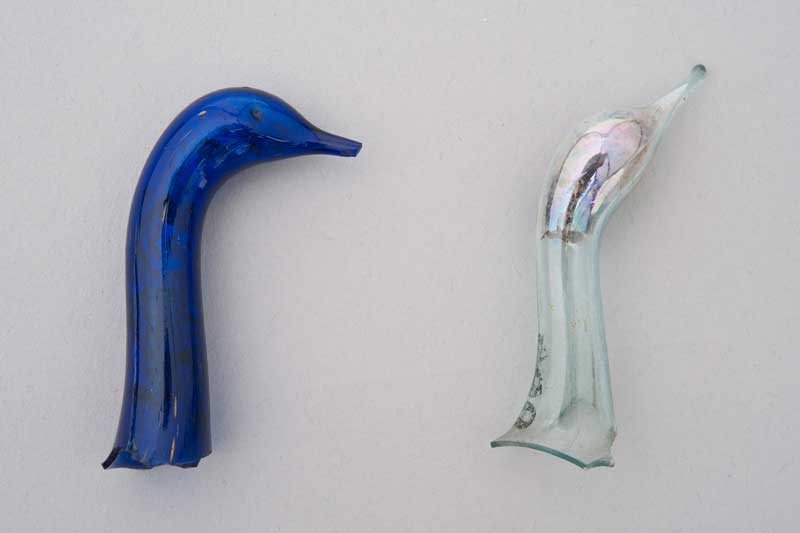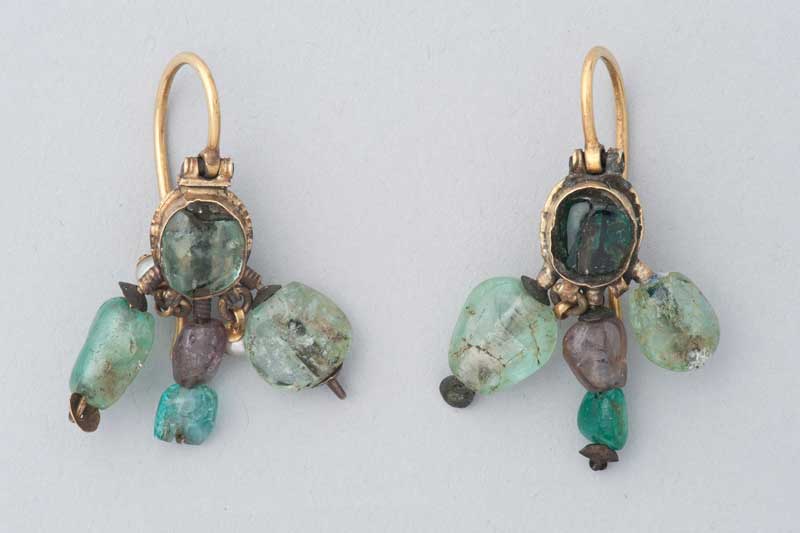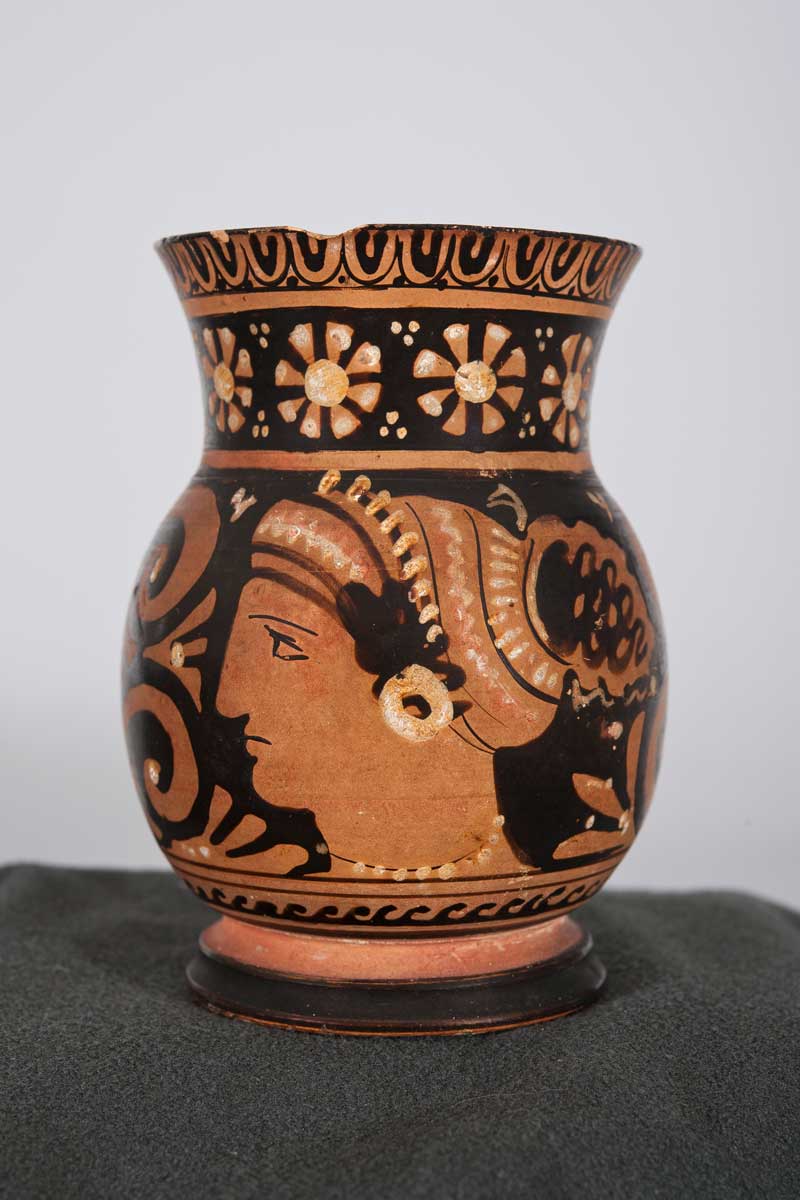 After a two-year renovation and reinstallation process, the Johns Hopkins University Archaeological Museum re-opened its doors to the public in December 2010. Since the JHU archeological collection was first established in 1882, its main purpose has been to stimulate innovative research through the close study of objects. In the spirit of continuing this tradition, I designed and taught a new undergraduate research seminar in the spring of 2011 that focused on the museum's holdings. The goal of this course was to introduce students to an expanding, complex field of study—the archaeology of daily life in the Greco-Roman world. This catalog is the result of their investigations.
Since the rediscovery of Herculaneum and Pompeii in the eighteenth century, ancient daily life has generated intense interest among scholars, artists, and collectors alike. Various facets of ancient daily life, from domestic architecture to medical practices and beyond, have garnered more and more attention in recent years. Greater scientific interest in the private aspects of Greek and Roman culture has led both to a more comprehensive view of those societies, and to a recognition of the unique challenges presented by this field of inquiry. Deceptively familiar at times, objects of ancient daily life require careful, rigorous analysis, lest we see in them a distant reflection of our own tastes and habits. Moreover, the small, portable artifacts that comprise the core of this research are often decontextualized, poorly documented, and frequently copied. Thus, ancient daily life has developed into its own branch of classical studies, combining methods from several disciplines—classics, archaeology, history of art, and museum studies.
Drawing from the collection of the Johns Hopkins University Archaeological Museum, the students in my seminar investigated two related categories of objects: those designed for daily use, and those that represent ancient daily life. Their task was to write short essays that summarize the state of research on these little-known and mostly unpublished artifacts. The pieces selected by the students for this catalog have been divided into five categories: Childhood; Private Pleasures; Female Beauty; Jewelry; and "Tanagras." While the first four sections feature objects that can be dated between the fifth century B.C.E. and the third century C.E., the last section, "Tanagras," focuses on a group of small terracotta sculptures produced in the modern era, probably in the late nineteenth-century, in the style of Classical and Hellenistic works of art. Although they are not genuine antiquities, modern "Tanagras" are important historical documents, offering valuable insight into the reception of Classical art in the Victorian era.
This seminar and catalog were made possible through the generous support of Marjorie Fisher. Several colleagues at JHU and other institutions offered much appreciated guidance and assistance in bringing this project to fruition. Special thanks are owed to Rebecca Ammerman (Colgate University), Betsy Bryan (JHU), Sanchita Balachandran (JHU), Meg Craft (Walters Art Museum), Ellen Lupton (MICA), Elizabeth Rodini (JHU), Timothy Phin (JHU), Matthew Roller (JHU) and Alan Shapiro (JHU).
Credits
Photographs: James VanRensellaer (Homewood Photography)
Online Design & Illustrations: Maarten Ottens (mmott visual LLC)
Graphic Design Brochure: Aura Seltzer